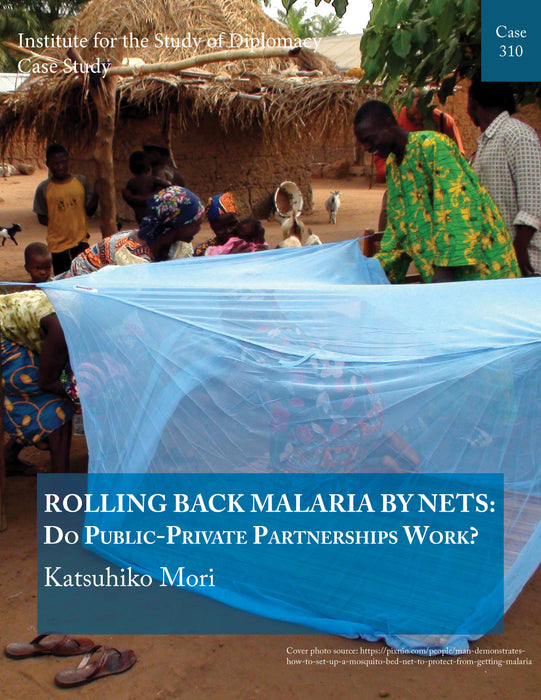 Case 310 - Rolling Back Malaria by Nets: Do Public-Private Partnerships Work?
by ISD - Georgetown University
Mori, Katsuhiko
This two-part case study encourages students to explore the processes involved in forming public-private partnerships for the Roll Back Malaria campaign in the context of international development. Yasushi Katsuma, the United Nations Children's Fund program coordinator, coordinated a partnership among diverse actors to use a high-tech mosquito bed net to help prevent malaria in African children. The case also addresses the key opportunities and challenges of forming public-private partnerships in the delivery and technological transfer of this strategic tool to achieve the United Nation's Millennium Development Goals.